Real estate laws are changing rapidly as governmental entities try to help distressed homeowners, landlords and business owners. Pattaya Lawyers litigation practice focuses on default litigation, banking law, commercial matters and real estate, including foreclosure and title disputes. We also maintain an active real estate transaction practice representing both buyers and sellers. Our lawyers are there to help you in any situation that may arise at any given time.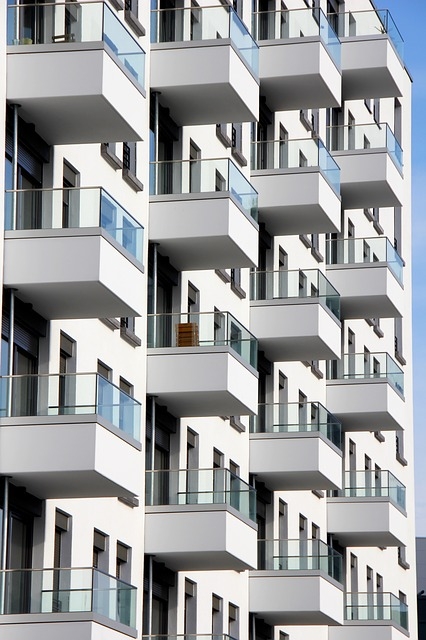 Legal work related to real estate is very complicated, and hence our experienced lawyers serve our clients to achieve the desired result at effective prices. Moreover, our mediators and lawyers are good listeners, who prefer to listen to your problem first before giving you a perfect solution to move forward.
The legal team at Pattaya Lawyers have succeeded in most of their cases, and they use this experience in solving your real estate issues in easy manner. For more information contact us immediately.
Fill In The Form Below To Get Pattaya Lawyers To Contact You: