When two or more parties sign any legal contract, it is called contract obligation, and both parties have to abide by the terms and conditions mentioned in the contract. A breach of contract occurs when one of the party or more exploits terms and conditions mentioned in the said contract. Contract breaching is illegal, and the person or parties committing the breach have to face certain legal actions.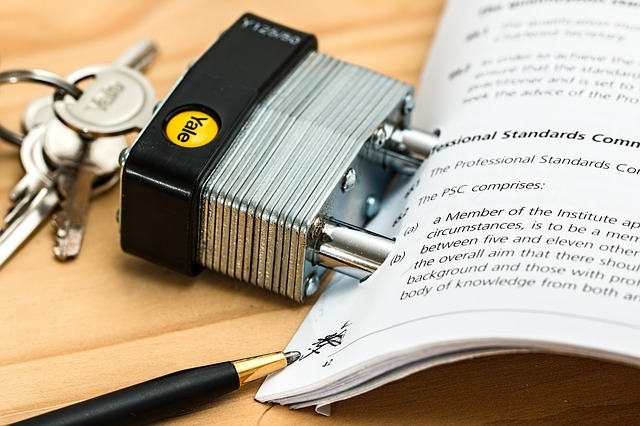 Lawyers at Pattaya Lawyers have negotiated settlements and brought cases to trial to recover monetary damages and other relief for wronged parties. Our lawyers will help clients in all of the above and make sure that the decision goes in his or her favour.
Our first step in defending against a breach of contract claim may be to challenge the enforceability, or the existence of a contract. Both parties have to know about their existence in the contract and intent to enter into contract. The defendant in the contract can dispute the claimed damages or liabilities claiming they were also the accuser. For such complex situation our lawyers will be there to help you.
Fill In The Form Below To Get Pattaya Lawyers To Contact You: