Value of any business lies in its name and reputation. Customers and clients remember the business and its services by the name and logo of the business. So, business owners apply for patent and trademarks to maintain unique factor of their business's name and reputation. Our patent and trademark lawyers will help you protect your intellectual property, patents, trademarks, copyrights or trade secrets.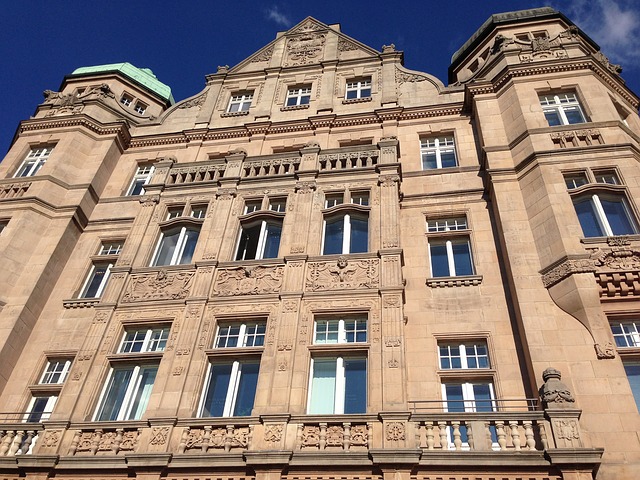 Pattaya Lawyers have experienced and professional lawyers to solve all problems related to patents, trademarks, copyrights or trade secrets. Our clients range from small business owners (with limited liabilities) to big business corporations and individuals seeking to protect their unique creations and ideas. We offer counselling and mediation over intellectual property, including filing strategies, trade secret protocols and licensing.
Pattaya Lawyers have registered professionals who assist clients with trademark searching and licensing, opposition, prosecution and litigation. We help you in filing patent infringement cases, and manage your case within a budget that suits you, while navigating the court system in order to give you best legal representation at all times.
Fill In The Form Below To Get Pattaya Lawyers To Contact You: