At Pattaya Lawyers, our services are our identity, and we always keep them up to the mark. We know how to resolve serious family issues with the best approach at times of great need. Our family lawyers and skilled mediation team, know that many aspects of family law creates anxiety and fear about the complete procedure.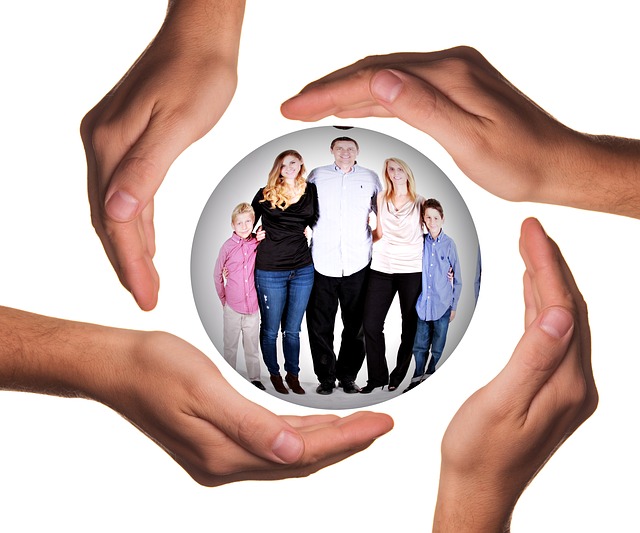 We have helped many of our clients in issues pertaining to domestic violence, and use this experience in solving the issues of all of our clients. We represent and counsel clients in family law matters including divorce, separation, pre-marital agreements, paternity claims, custody, spousal and child support. Our lawyers work step by step with our clients and support them in resolving all of their family law issues.
Our passion has resulted in succeeding in most of the cases we take, and that's the major reason which our clients prefer selecting Pattaya Lawyers to represent them. Our main focus is always to resolve disputes respectfully, with a view to maintaining long term relationships within the family and community.
Fill In The Form Below To Get Pattaya Lawyers To Contact You: