If you're looking to get a divorce in Pattaya Thailand, then you need to speak to Pattaya Lawyers immediately.  When you are preparing your divorce, there are many things you have to consider – relocation, properties, custody of children, assets and monies and so much more.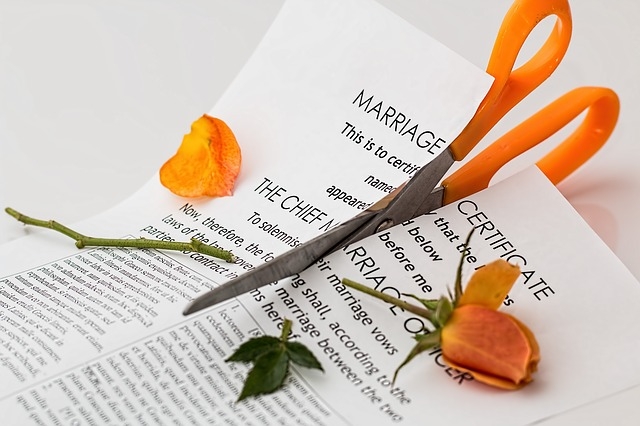 The only way to know your rights when getting a divorce in Pattaya, is to talk to lawyers who understand what they're talking about, and do divorce cases in Thailand courts on a daily basis.
Why risk losing your money, property, assets and your children over some silly overlooked mistake?  This is where Pattaya Lawyers will help you prepare and get the best outcome from your divorce in Pattaya Thailand.
Fill In The Form Below To Get Pattaya Lawyers To Contact You: